Our Story | Western Star Butter
Our Story | Western Star Butter
Our Story | Western Star Butter
Our Story | Western Star Butter
More than butter - an Australian tradition
More than butter - an Australian tradition 
More than Butter
Our Story | Western Star Butter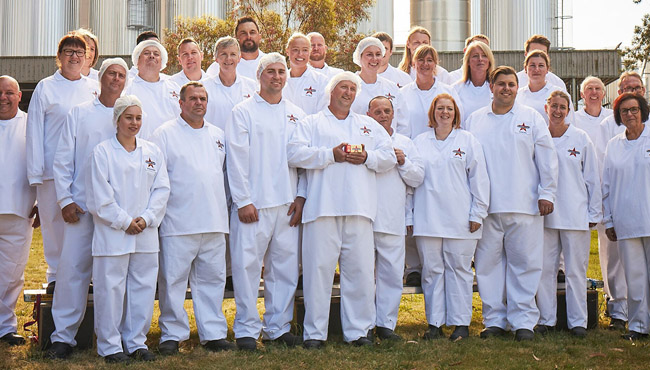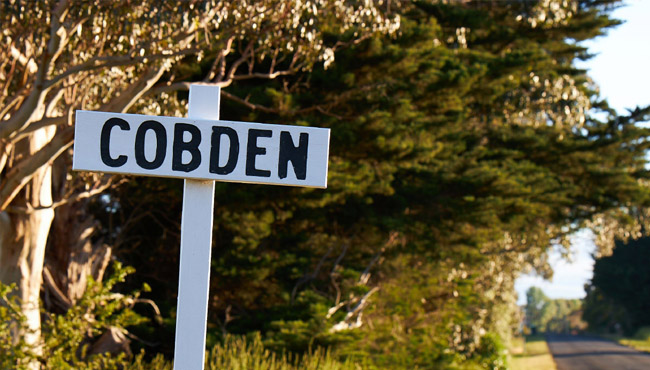 Western Star is more than butter. It's an Australian tradition. For over 93 years, generations of Australian
cooks have used it to make scones, bake gingerbread, butter sandwiches, grease cake tins, feed hungry kids,
and help make Western Star an Australian staple. 
 
And Cobden, in Western Victoria, is more than a town. It's our home. It's where farmers and local
buttermakers come together to create the special quality that makes Western Star more than butter.

Speaking of quality, we're not ones to go on about awards, but we're proud to say that we've won our fair share.
Including our most recent win, Champion Butter at the 2020 Australian Grand Dairy Awards.
Of course, none of this would be possible without the passion and dedication of our people. They're the real stars of our story.
It's true, Western Star is more than butter, and you can taste it in every bite.