Spreadable Supersoft
Our softest spreadable
We've taken Australia's favourite Western Star taste and created our softest dairy spread. Supersoft has 25% less fat than butter* and is ideal for spreading on the freshest of bread.

25% less fat than Original Spreadable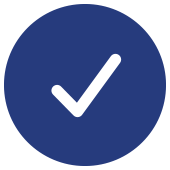 Spreads straight from the fridge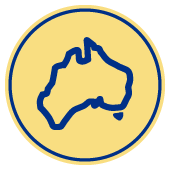 Made from premium Australian dairy
Campaign
90 years in the Western District of Victoria
For 90 years, Western Star has been part of the Western Farming District, free from the city's hustle and bustle as well as trends that come and go.
Find out more
PRODUCTS
Western Star for All Occasions
Whether you are cooking, baking, or simply enjoying fresh bread, Western Star proudly offers a great range of products to suit your needs. 
EXPLORE PRODUCTS