Unsalted Butter
Ideal for sweet cooking and baking
Western Star Unsalted is a great regular unsalted butter that is suitable for everyday cooking and baking needs.  It allows the cook to regulate the seasoning required for the dish.  Expertly crafted from one natural ingredient.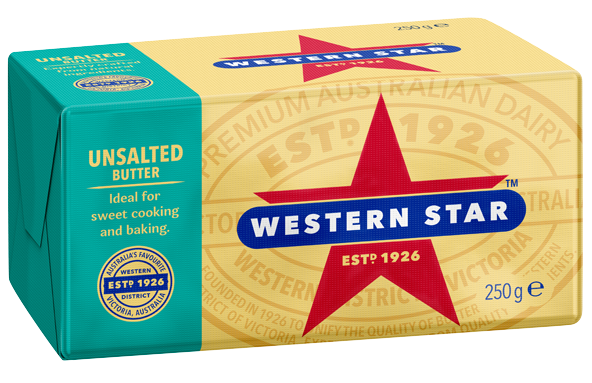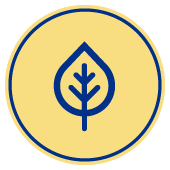 Expertly crafted from natural ingredients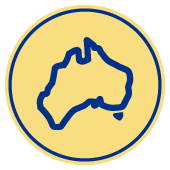 Made from premium Australian dairy
Campaign
90 years in the Western District of Victoria
For 90 years, Western Star has been part of the Western Farming District, free from the city's hustle and bustle as well as trends that come and go.
Find out more
PRODUCTS
Western Star for All Occasions
Whether you are cooking, baking, or simply enjoying fresh bread, Western Star proudly offers a great range of products to suit your needs. 
EXPLORE PRODUCTS