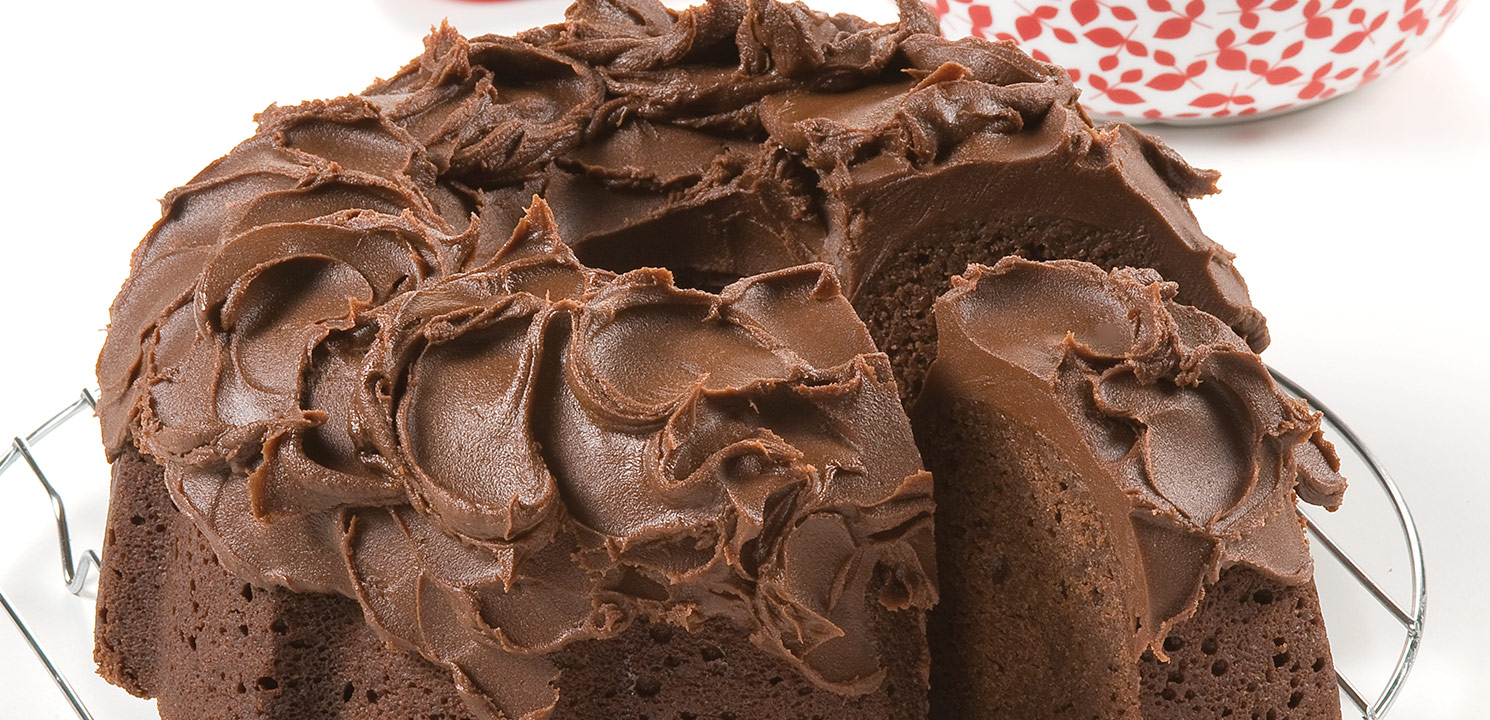 Baking & Desserts
Chocolate Butter Ganache
Cook 5 mins.
Makes 250g
Easy
Chocolate Butter Ganache
Method
---
Combine butter and chocolate in a glass bowl, over a saucepan of simmering water, stirring occasionally until melted and smooth. Alternatively melt in the microwave on Medium stirring every 30 seconds until smooth.

To ice a cake or brownie: Cool the ganache to room temperature (approx 20min) before spreading over cooled cake or brownie.

To make truffles: Add preferred flavouring to cooled ganache. Refrigerate until firm, then roll small teaspoonfuls of the mixture into balls before rolling in cocoa, sprinkles, toasted coconut or chopped nuts.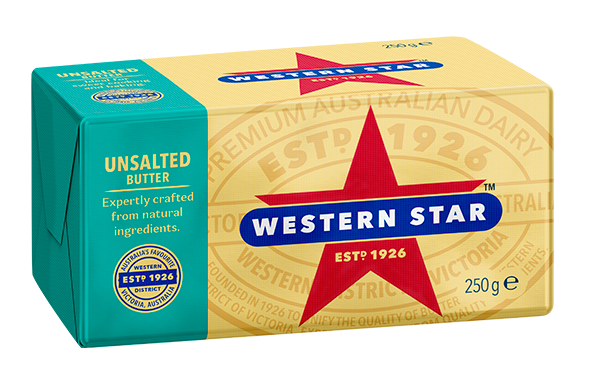 IN THIS RECIPE
Unsalted Butter
Western Star Unsalted is a great regular unsalted butter that is suitable for everyday cooking and baking needs.  It allows the cook to regulate the seasoning required for the dish.  Expertly crafted from one natural ingredient.
LEARN MORE
More Baking & Desserts recipes
Which butter should I use to make sweet pastries?
We recommend Chef's Choice - it's higher fat content and creamier finish makes it ideal for sweet pastries.