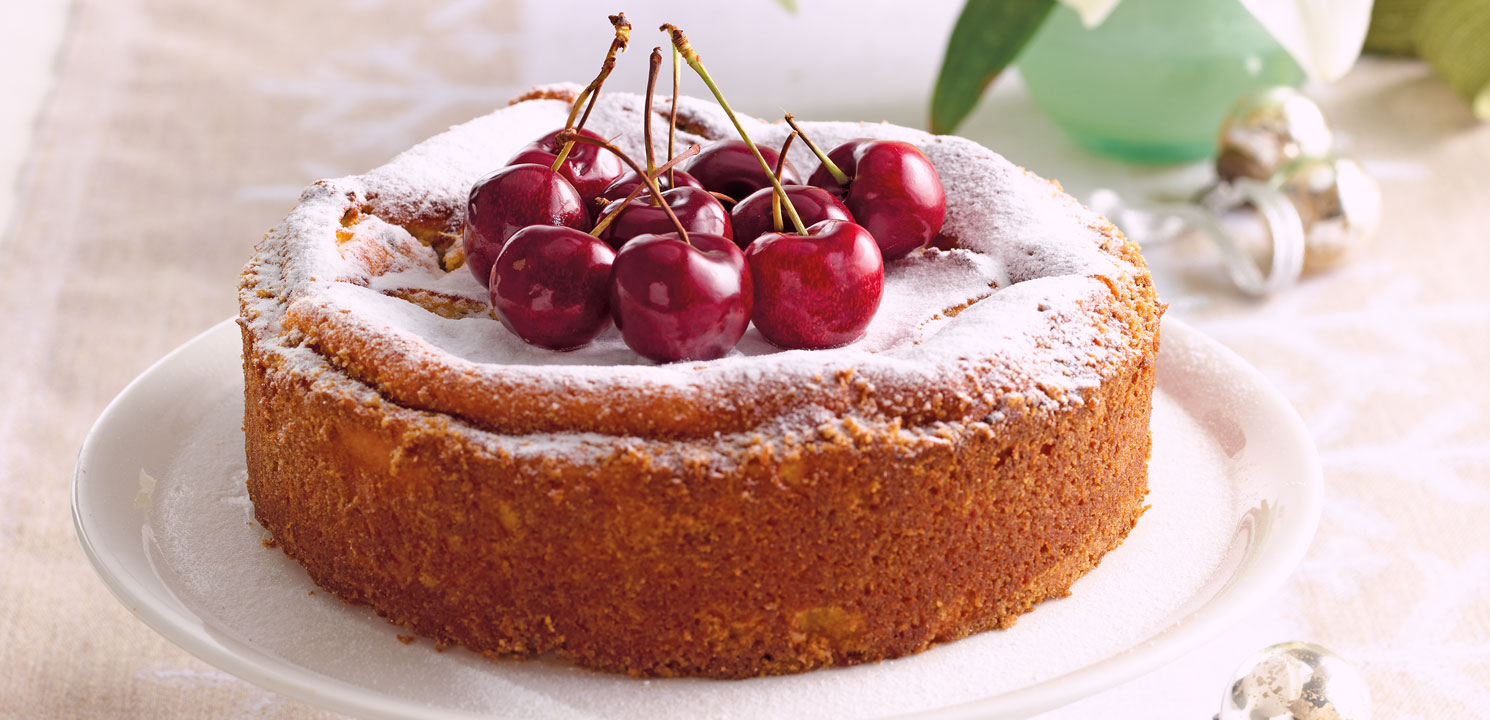 Baking & Desserts
Italian Cheesecake with Brandy Soaked Fruits
Prep 15 mins. /Cook 1h 5 mins.
Serves 6
Average
Italian Cheesecake with Brandy Soaked Fruits
Method
---
Preheat oven to 210°C

Place Ricotta in a sieve over a bowl for a few minutes to drain.

Place Ricotta and sugar in a large bowl and mix well.

Add egg yolks and vanilla and mix until smooth. Stir in cream.

Whip egg whites in a separate bowl until stiff peaks form. Fold gently into Ricotta mixture along with raisins, lemon and orange rind.

Grease a 20 cm round springform cake pan with butter and sprinkle with biscuit crumbs. Pour filling into tin and smooth surface with a spatula.

Place in oven and bake for 10 minutes, then reduce heat to 180°C and continue to cook for another 55 minutes, or until the cake is nicely browned on top and just set.

Turn off oven with the oven door ajar and leave cake to cool completely in oven, if possible.

Dust with icing sugar and decorate with fresh cherries or berries and a dollop of mascarpone.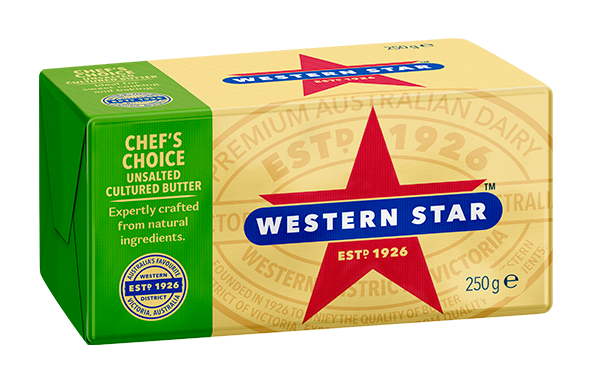 IN THIS RECIPE
Chef's Choice Unsalted Cultured Butter
When you really want your pastry and baking to shine, unsalted cultured butter delivers with that sought after creamier fresh tasting butter that is versatile and ensures great results every time. As an unsalted butter, Chef's Choice allows you full control over the seasoning of your dish. Winner of the Champion Butter award at the 2018 Australian Grand Dairy Awards, Western Star Chef's Choice Unsalted Cultured Butter is a premium quality butter, celebrated for its extra creamy continental taste and texture. Western Star has been Crafting Butter in Victoria since 1926 when the leading butter makers in the Western District came together. Over 95 years later and trusted for generations, Western Star truly is Australia's Favourite
LEARN MORE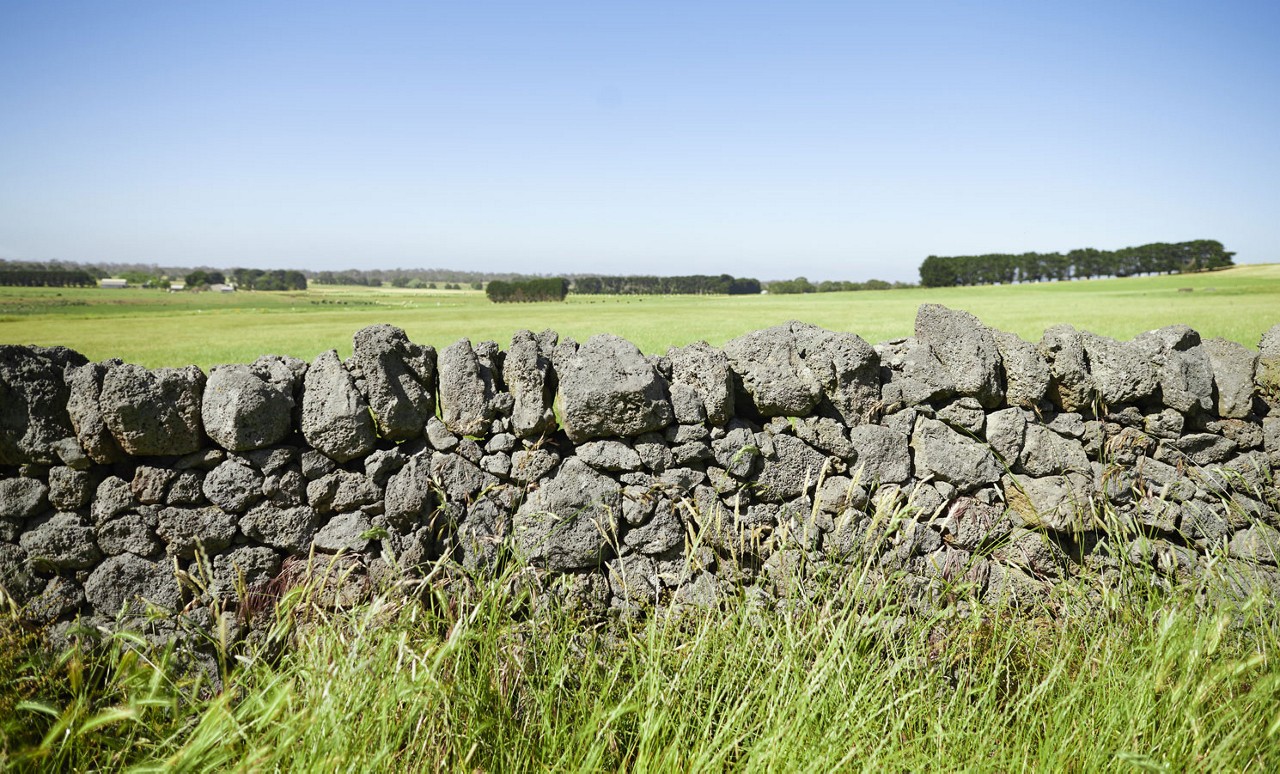 Campaign
90 years in the Western District of Victoria
For 90 years, Western Star has been part of the Western Farming District, free from the city's hustle and bustle as well as trends that come and go.
Find out more
More Baking & Desserts recipes
Forgotten to soften the butter?
Grate butter coarsely, spread onto baking paper and stand for 10 minutes before using. Alternatively chop into 2cm cubes, microwave on 30% power in 10 second bursts until just softened.