Thickened Cream
Perfect for cooking, whipping and pouring
For over 90 years we've known that great butter starts with great cream, and great cream starts with premium Australian milk. Western Star cream is proudly made in the Western District of Victoria our home since 1926.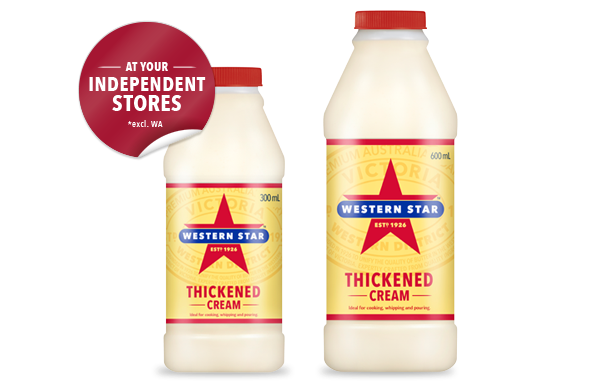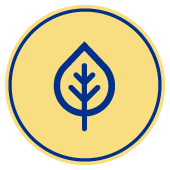 Great Western Star taste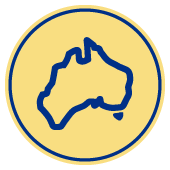 Made from premium Australian dairy
Campaign
90 years in the Western District of Victoria
For 90 years, Western Star has been part of the Western Farming District, free from the city's hustle and bustle as well as trends that come and go.
Find out more
PRODUCTS
Western Star for All Occasions
Whether you are cooking, baking, or simply enjoying fresh bread, Western Star proudly offers a great range of products to suit your needs. 
EXPLORE PRODUCTS