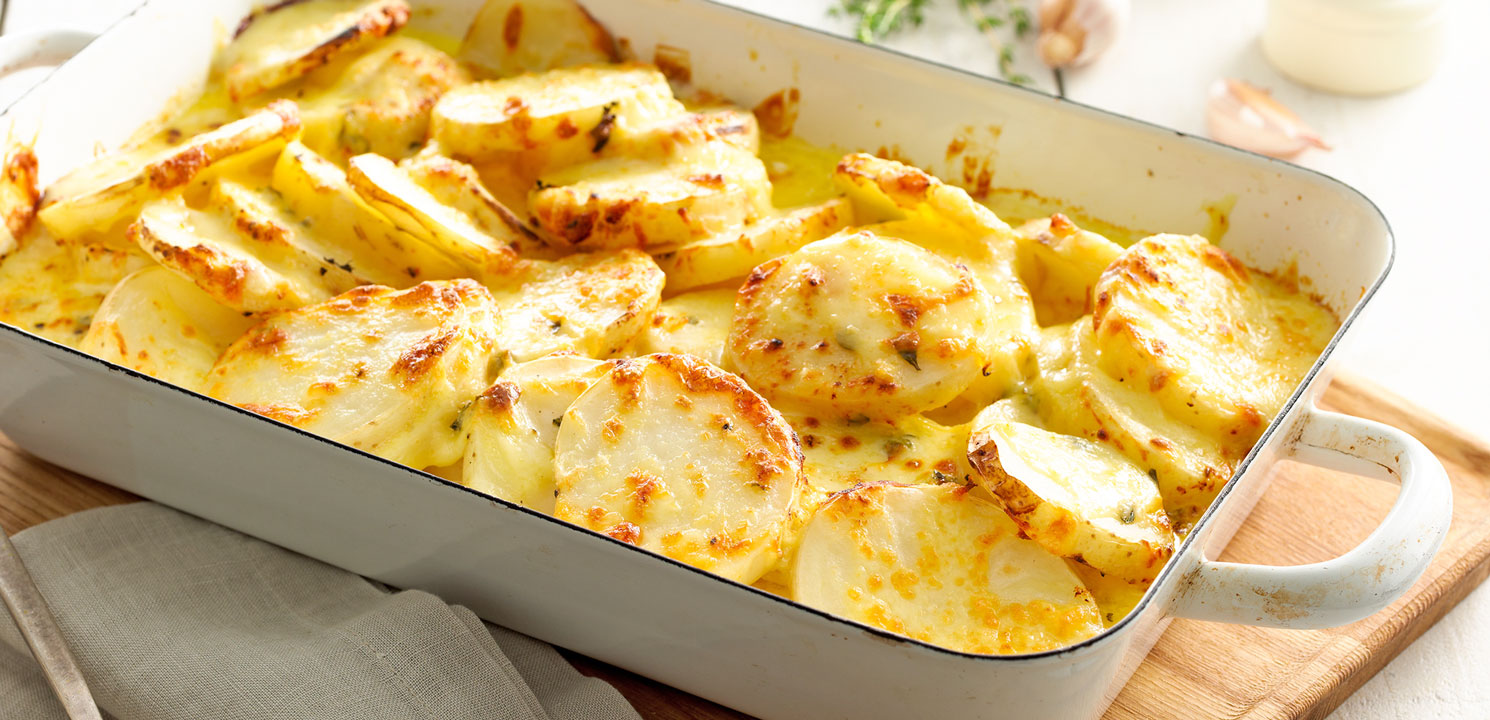 Snack, Sides and Starters
Potato Bake
Prep 10 mins. /Cook 1h 0 mins.
Serves 4-6
Easy
Potato Bake
Method
---
Preheat oven to 200 °C

Grease baking dish with butter.

Slice potatoes into finger width slices and finely slice the garlic. Layer potato and garlic in baking dish.

Mix Western Star Cream, milk, thyme and Perfect Italiano Perfect Bakes in a bowl, season with salt and pepper then pour over potatoes

Bake in oven for 1 hour until potatoes are tender and cheese is melted golden brown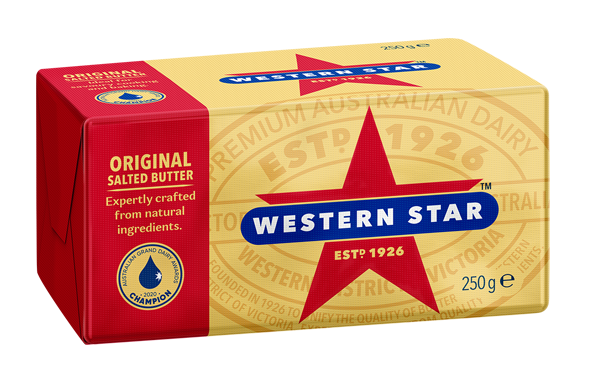 IN THIS RECIPE
Original Salted Butter
Western Star is Australia's favourite butter. It's a classic, pure creamery butter with a rich satisfying, five-star taste. Winner of Champion Butter at the 2019 Australian Grand Dairy Awards, this product sets the benchmark by which all other butters are judged. Expertly crafted from only two natural ingredients, cream and salt.
LEARN MORE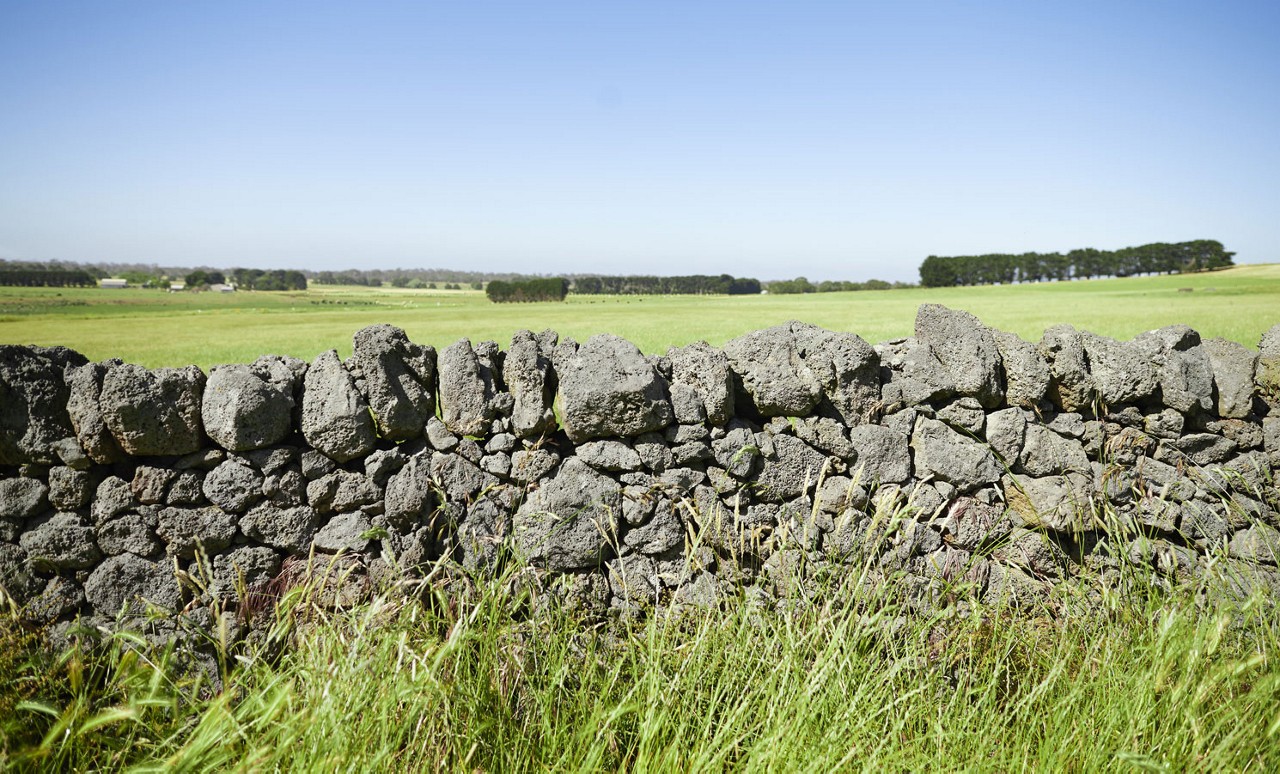 Campaign
90 years in the Western District of Victoria
For 90 years, Western Star has been part of the Western Farming District, free from the city's hustle and bustle as well as trends that come and go.
Find out more
More Snacks, Sides and Starters recipes
Grilling mushrooms?
Trying mixing horseradish with grainy mustard, parsley and softened butter and dolloping over the flat mushrooms before grilling. Also great with steak.