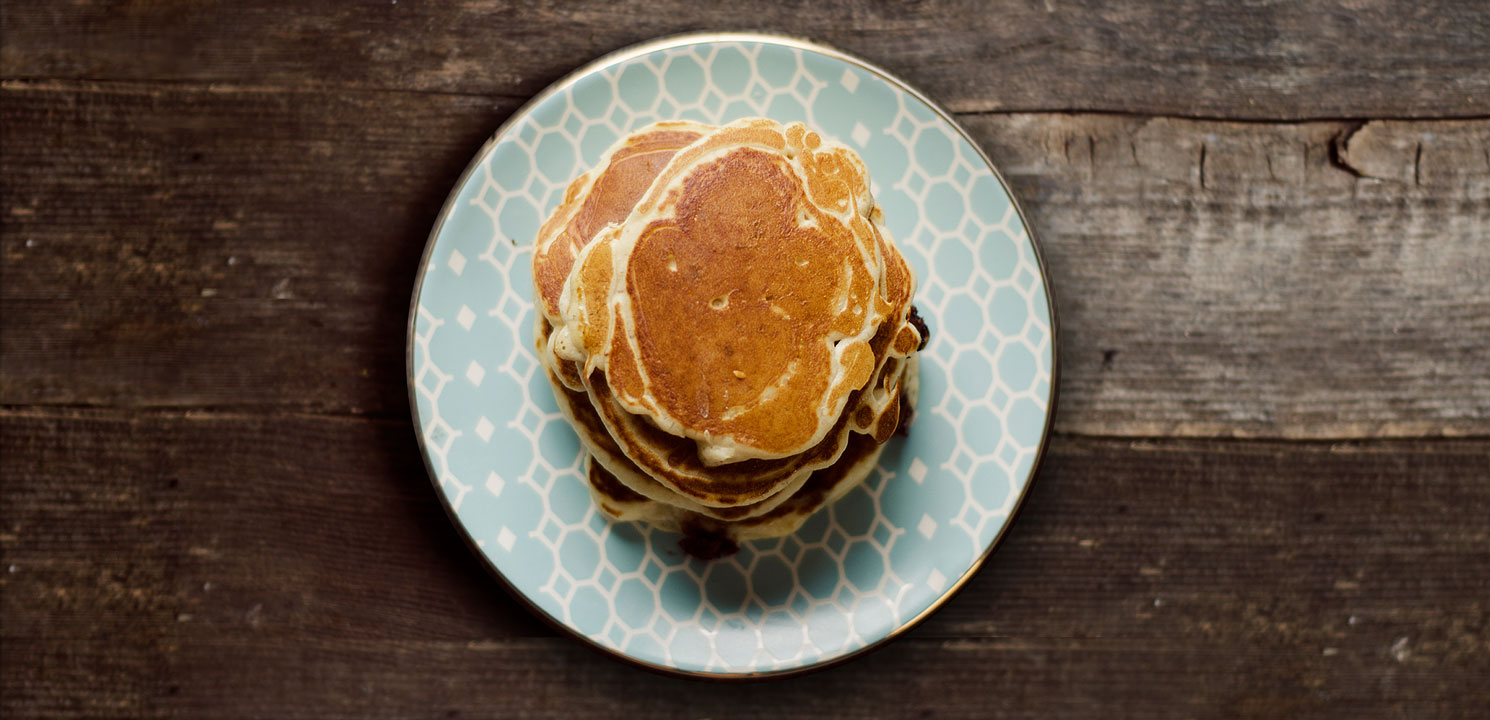 Breakfast
Cinnamon Pancakes
Prep 5 mins. /Cook 12 mins.
Makes 12
Average
Cinnamon Pancakes
Method
---
Combine all ingredients in a bowl, then allow to rest for 10 minutes

Heat a non-stick pan to a medium heat, add a small amount of Spreadable, then ladle the pancake batter into the pan. Allow to cook for 1-2 minutes on each side until golden brown and fluffy.
Serving Suggestions:
Fresh fruit, yoghurt & honey.

Lemon, Western Star Spreadable and sugar.

Maple syrup and Western Star Spreadable.

Just Western Star Spreadable. Yum!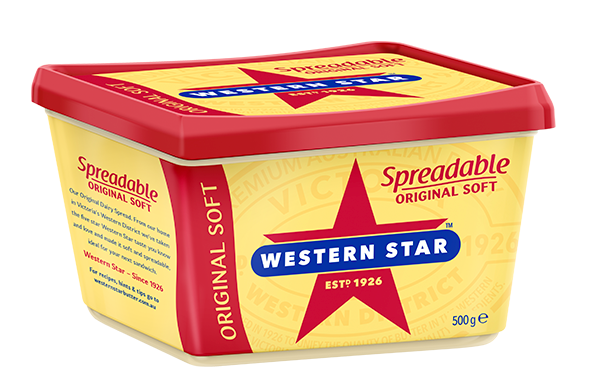 IN THIS RECIPE
Spreadable Original Soft
We've taken the five-star Western Star taste you know and love and made it soft and spreadable. Ideal for sandwiches, toast, pancakes and more.
LEARN MORE
More Baking & Desserts recipes
Which butter should I use to make sweet pastries?
We recommend Chef's Choice - it's higher fat content and creamier finish makes it ideal for sweet pastries.