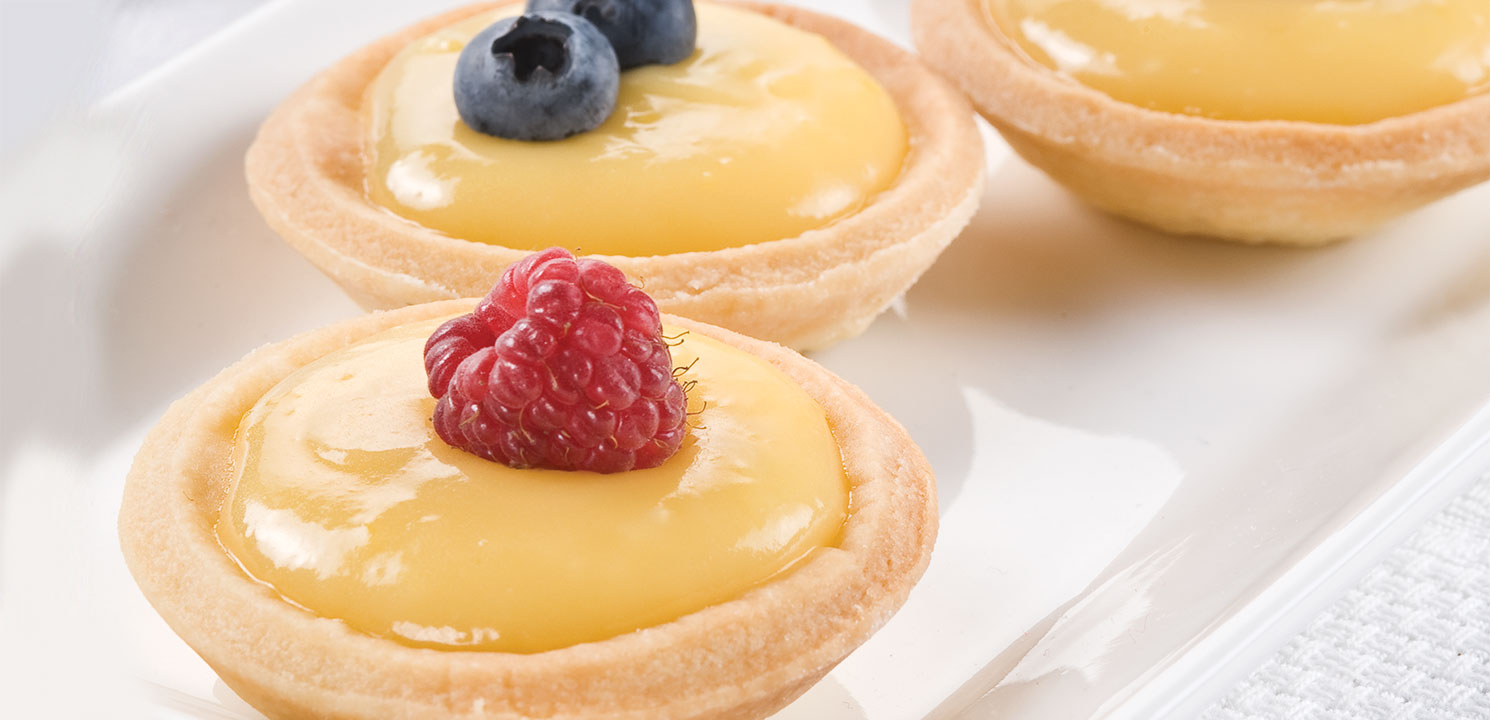 Sauces
Lemon Butter
Prep 5 mins. /Cook 10 mins.
Makes 500g
Easy
Lemon Butter
Method
---
Combine butter and sugar in a microwave-safe bowl and microwave on High for 2 minutes and stir well.

Whisk eggs, lemon juice and rind in a separate bowl until combined.

Quickly whisk egg mixture into the hot butter to combine.

Microwave on High for 4 minutes until thick, whisking well at 1 minute intervals. Cool and refrigerate until required.
More Tips
Lemon Butter can be stored in an airtight container in the refrigerator for up to 2 weeks.
Use this lemon butter for spreading on toast, filling tarts or cakes.
Try beating lemon butter into softened cream cheese or mascarpone and use to fill the Best Sweet Shortcrust pastry shell. Top with blueberries for a delicious dessert.
Recipe has been tested in a 1100 watt microwave oven.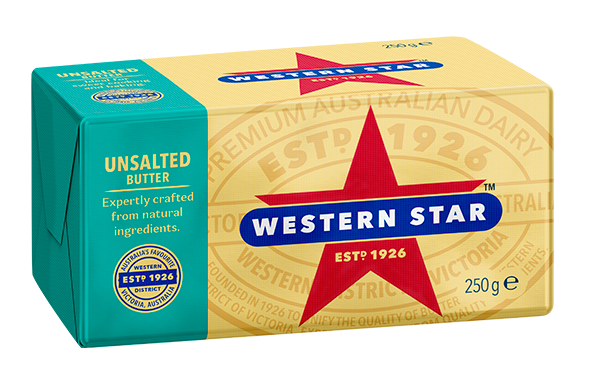 IN THIS RECIPE
Unsalted Butter
Western Star Unsalted is a great regular unsalted butter that is suitable for everyday cooking and baking needs.  It allows the cook to regulate the seasoning required for the dish.  Expertly crafted from one natural ingredient.
LEARN MORE
More Sauces recipes
Runny white sauce?
If your white sauce isn't thick enough, you can whisk in a little cornflour and water paste or begin again by making another roux and whisking in the runny white sauce in place of the milk.