Method
---
Note: this recipe requires an additional 150 minutes for cooling and refrigeration.
To make small paper cones from baking paper, cut a 13cm diameter circle of baking paper, then make a cut from the edge straight into the centre. Wrap and roll the paper around fingers to make a cone with a 3cm diameter opening, and secure with sticky tape. Place point down in a shot glass, espresso cup or upturned egg carton to support. Repeat, making a total of 20 cones.

Combine the white chocolate and butter in a bowl over gently simmering water and melt, stirring occasionally. Remove from heat and stir in the coconut, pistachios and cherries. Spoon into paper cones and allow to partially set at room temperature before refrigerating.

Remove paper from chocolate cones and arrange point up on a serving dish. Dust with icing sugar before serving.
More Tips
These little trees are melt in the mouth sweet treats to have with coffee, but you can box them up and give them as gifts too!
Use your favourite dried fruits or nuts for this recipe, or even try milk or drak chocolate if you prefer.
You can drizzle these trees with melted dark chocolate and decorate with coconut or silver cachous if desired.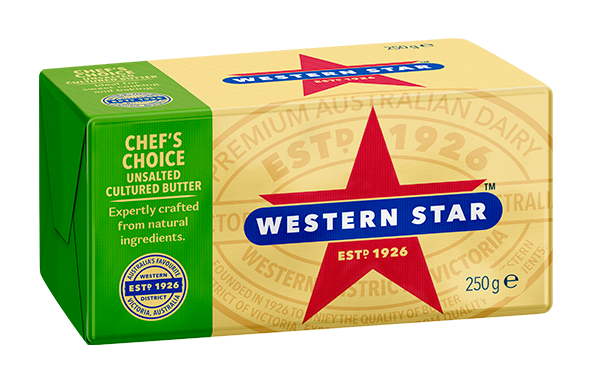 IN THIS RECIPE
Chef's Choice Unsalted Cultured Butter
Western Star Chef's Choice Premium Cultured Unsalted is a premium quality butter that's noted for its extra creamier continental taste and texture. A creamier fresh tasting butter that's versatile and ensures great results every time.
LEARN MORE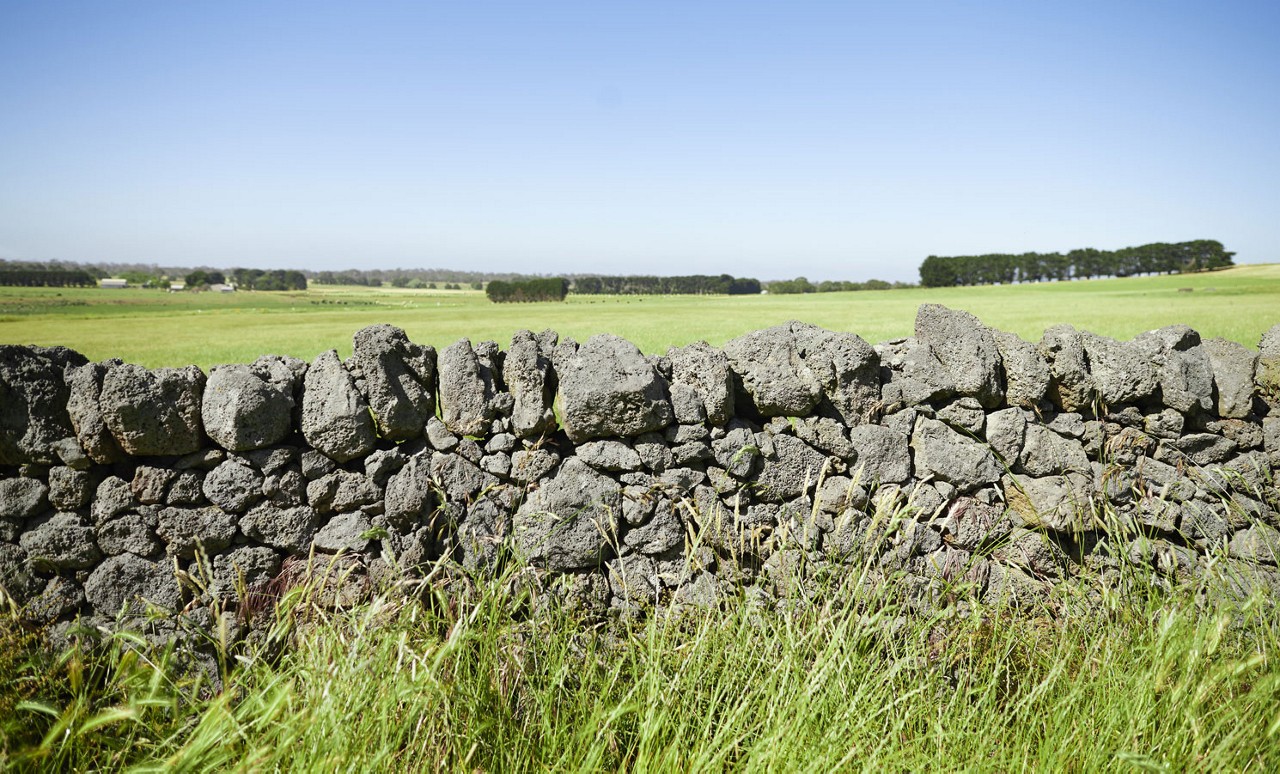 Campaign
90 years in the Western District of Victoria
For 90 years, Western Star has been part of the Western Farming District, free from the city's hustle and bustle as well as trends that come and go.
Find out more
More Baking & Desserts recipes
Which butter should I use to make sweet pastries?
We recommend Chef's Choice - it's higher fat content and creamier finish makes it ideal for sweet pastries.