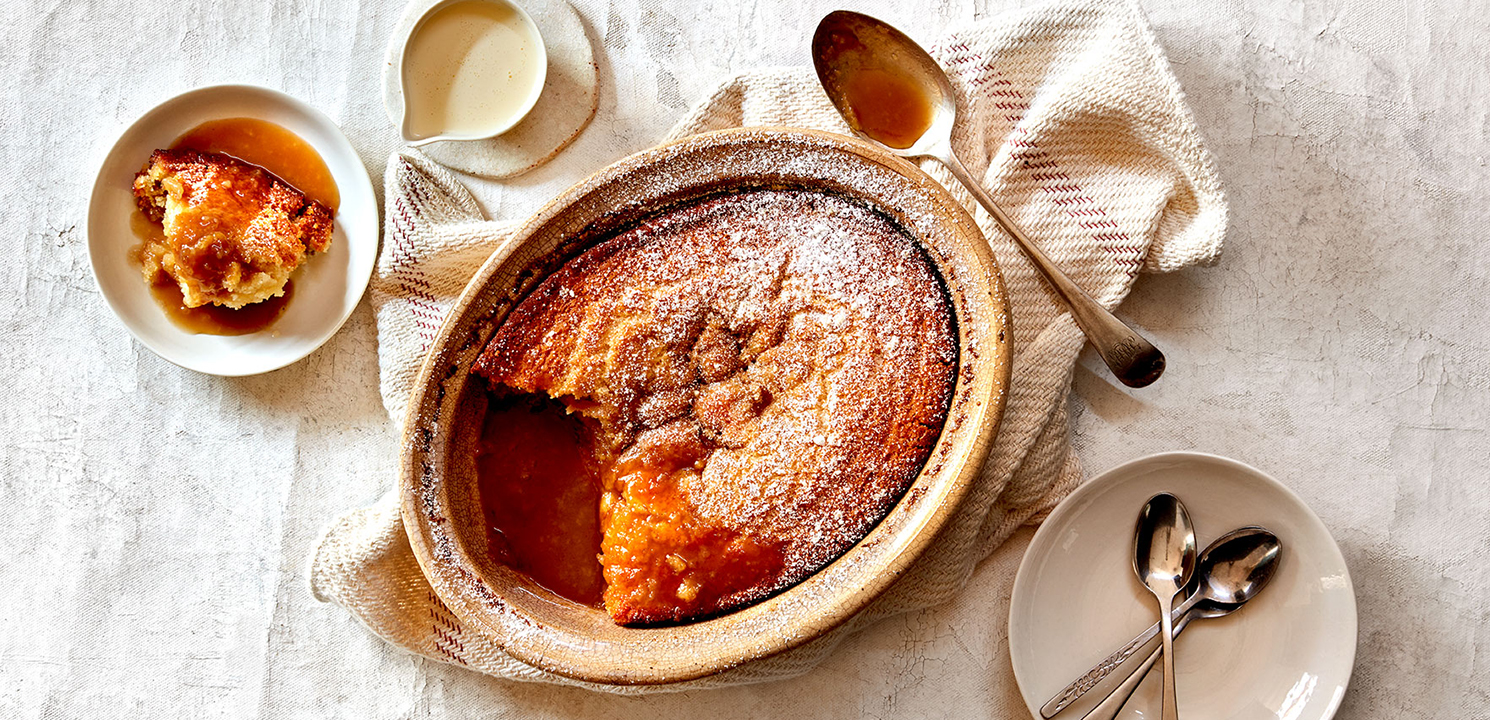 Baking & Desserts
Caramel Self Saucing Pudding
Prep 10 mins. /Cook 30 mins.
Serves 6
Easy
Caramel Self Saucing Pudding
Method
---
Preheat oven to 180C. Grease an 8-cup capacity baking dish with extra butter.

In a large bowl, add milk, vanilla, caster sugar, flour and melted butter and mix until combined. Placed mixture into prepared dish.

For the caramel sauce, place all ingredients into a large jug and mix to combine.

Pour sauce over pudding mixture and carefully place into the oven. Bake for 35 minutes or until sponge is firm and golden. Rest for 5 minutes. Serve hot with Western Star Cream.
More Tips
For individual puddings use 6 x 1 cup capacity individual baking dishes and divide mixture evenly - cook for 20 minutes or until sponge is firm.
Serve with extra thickened cream and a generous handful of seasonal berries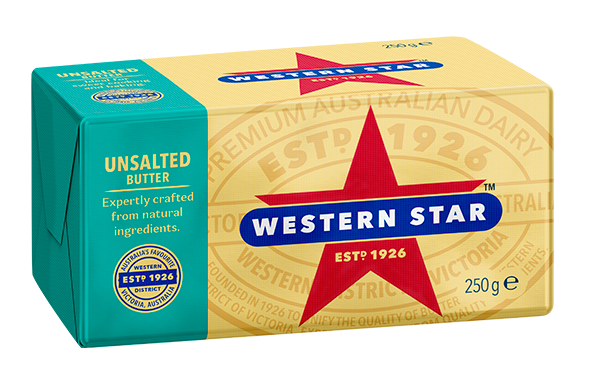 IN THIS RECIPE
Unsalted Butter
Western Star Unsalted is a great regular unsalted butter that is suitable for everyday cooking and baking needs.  It allows the cook to regulate the seasoning required for the dish.  Expertly crafted from one natural ingredient.
LEARN MORE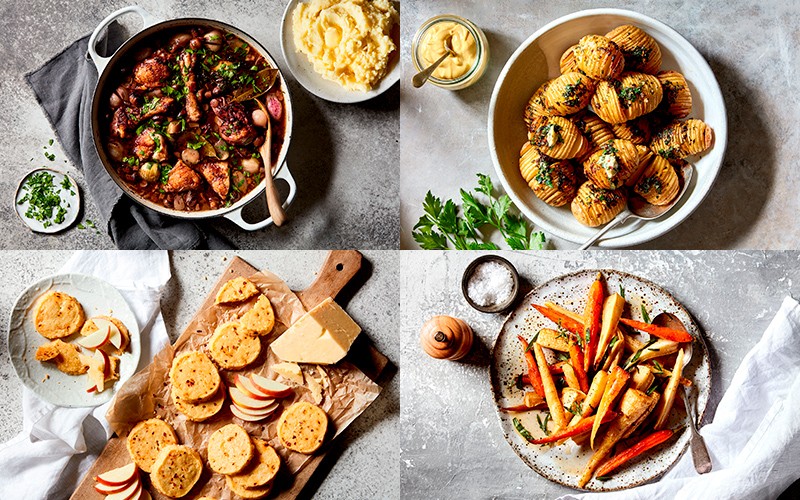 western star butter
The Winter Collection
Browse our extensive collection of winter warmer recipes, featuring mouth-watering mains, delicious desserts and sauces suitable for any occasion.
More Baking & Desserts recipes