Bring taste to the table
Cook and bake with Australia's Favourite Butter this Christmas
Warm up this Winter with Western Star Butter
Warm up this Winter with Western Star Butter
Warm up this Winter with Western Star Butter
Winter | Western Star
Warm up this Winter with Western Star Butter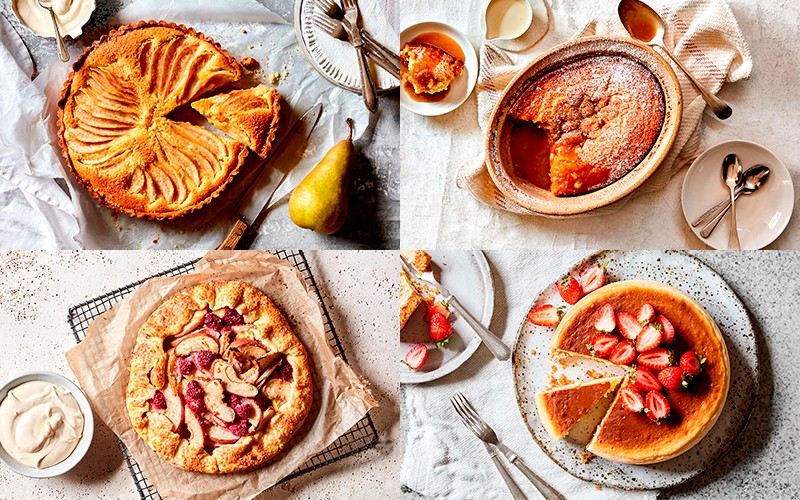 Winter | Western Star Butter
The Modern Sunday Roast
If you're searching for a way to spice up the traditional Sunday Roast then look no further than this collection of delicious recipes, curated for a perfect Sunday night dinner. Eye Fillet Roast, Honey Carrots & Parsnips & Frangipane Tart and much more!
Go to Roast Recipes
Which Butter is Best
Using the right butter for each type of cooking and baking helps deliver the best results every-time. But what type of butter should you use?
Read More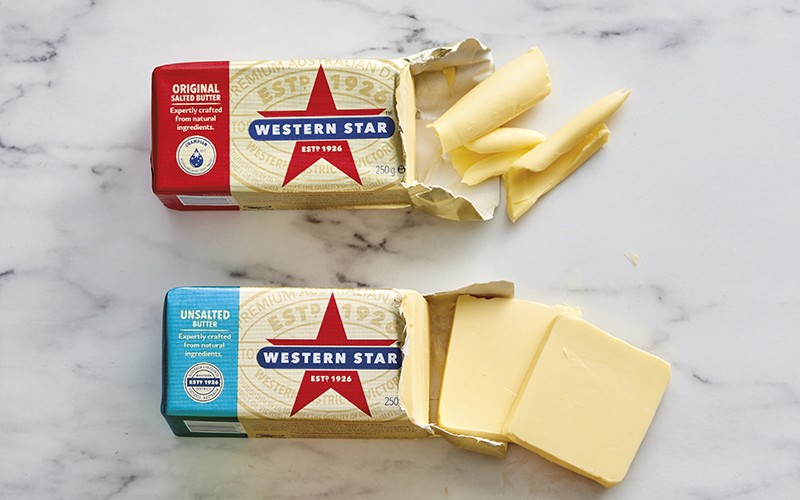 Chocolate Fudge Sauce
This Chocolate Fudge Sauce will warm you from the inside, perfect for pairing with your favourite dessert or enjoy by itself with some berries and ice-cream
Go to recipe