Bring taste to the table
Cook and bake with Australia's Favourite Butter this Christmas
Warm up this Winter with Western Star Butter
Warm up this Winter with Western Star Butter
Warm up this Winter with Western Star Butter
Winter | Western Star
Western Star Winter Warmers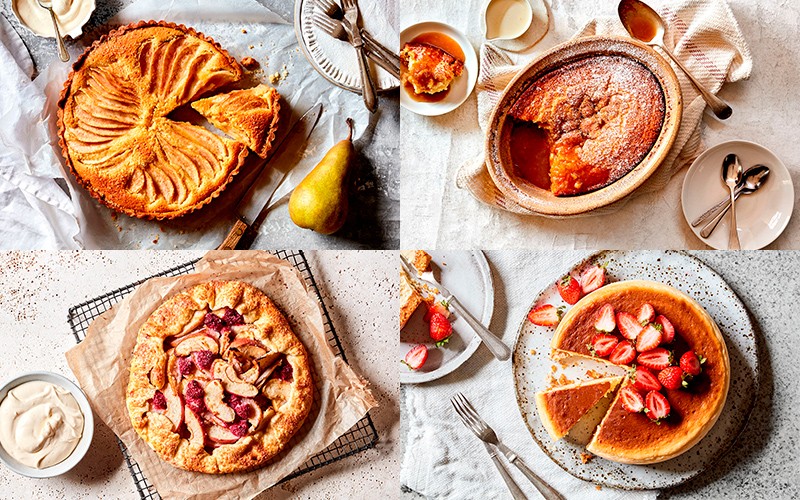 Winter | baking inspiration collection
Baking at home
Warm up this winter at home, with the perfect range of easy baking recipes for any occasion, featuring sweet treats and delicious savoury recipes.
Go to Baking Collection
Caramel Self Saucing Pudding
If you're wanting a sweet, decadent pudding then look no further than this Caramel Self Saucing pudding. This easy recipe is a delicious hot dessert, that you'll want to make more than once this winter.
Go to recipe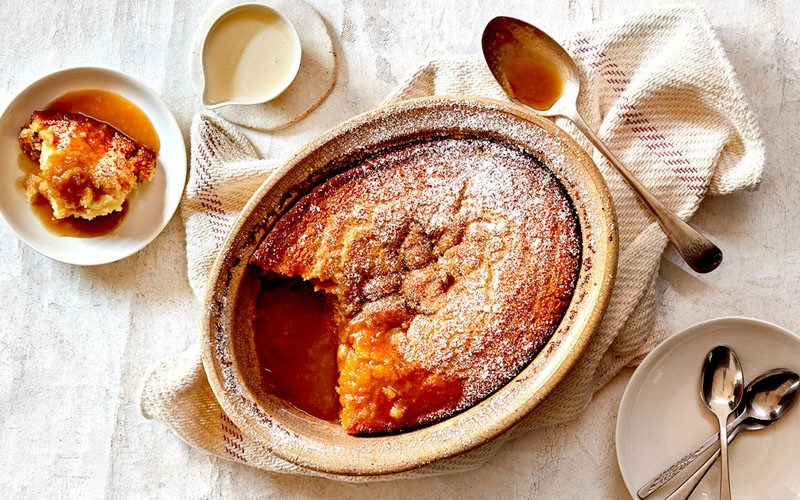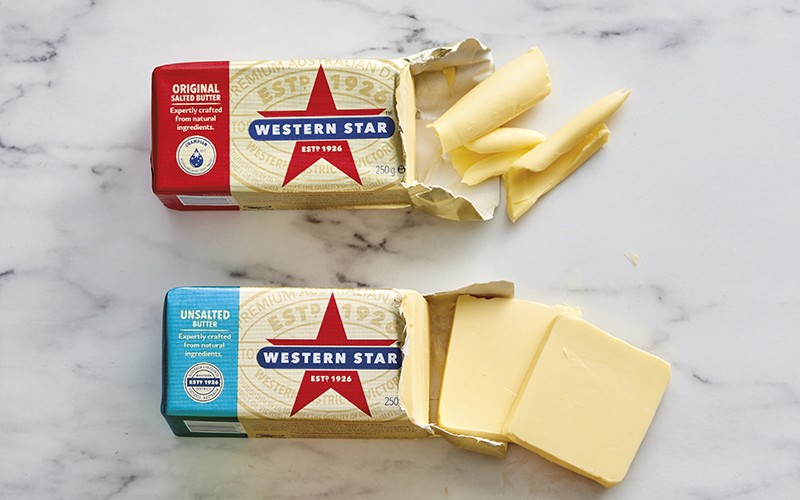 Which Butter is Best
Using the right butter for each type of cooking and baking helps deliver the best results every-time. But what type of butter should you use?
Read More
Chocolate Fudge Sauce
This Chocolate Fudge Sauce will warm you from the inside, perfect for pairing with your favourite dessert or enjoy by itself with some berries and ice-cream.
Read More